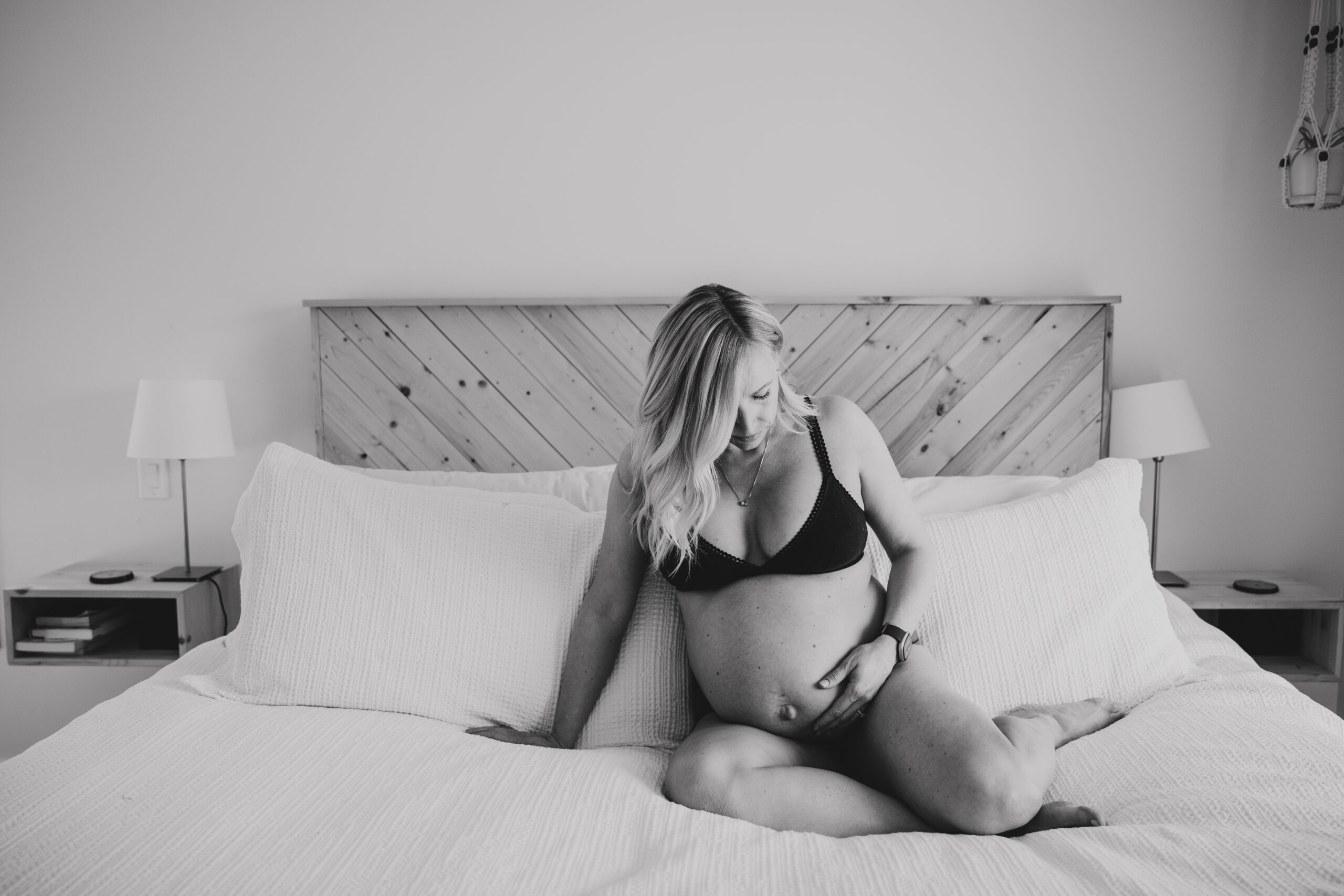 Welcome to all things birth in Kelowna.
We offer personal doula services as well as prenatal and infant education, birth supply rentals and a welcoming community of support.
Your partner in the birthing process.
I recognize that your birth experience is a memory that you will carry for life and am committed to helping you make it a great memory.
I am passionate about supporting women and new families through this amazing journey – in preparation for birth, fully through your birthing time and postpartum.
Join us to be educated, informed and prepared.
Hi, I'm Kathleen
I am a professional birth doula, childbirth educator, and placenta support specialist. I have worked in birth for over a decade and my experience in birth includes hundreds of births in all models of care.
I became passionate about supporting the process of the birth after the birth of my first baby. This passion led me to doula support with the desire to offer knowledge and an understanding of choices both during and after birth. My work was really founded on the desire to work with women and families in achieving informed and empowering births as you define it.
Having Kathleen in my corner was the ingredient I needed for one of the best experiences of my life. She always answered her phone, she was always there when she said she would be and she listens, intently. Everything is on your time, and everything is about you. Her only focus is you and how you are doing. Her character is incredibly heartwarming and endlessly kind. Thank you Kathleen for everything (and for all the laughs). We love you very much.
She's a calming, intuitive presence with a great sense of humor and a wealth of knowledge. She really helped both myself and my husband feel as prepared and confident as possible in the pregnancy and birth journey. As a new Mom, I actually was able to enjoy my labour process and step into my power as a woman.
As a husband, Kathleen empowered me to support my wife and be the best birth partner she needed me to be. I couldn't imagine that situation without her, and I am so grateful for her support. I will be forever grateful for our experience with Kathleen and hope everyone can have a doula like Kathleen on their team to help guide them through this journey.
"Kathleen brought immense knowledge to our meetings. She was a guiding light throughout my labour and birth. .Postpartum she supported with home visits, check-in texts and phone calls, a shoulder to cry on, a cheerleader to celebrate the wins with and much more. She felt like a best friend at the end of it all. We can't thank her enough and she'll be one of the first people we call when we become pregnant again. Thank you Kathleen!"
Laura, Kelowna
My wife and I leaned on Kathleen more than I would have thought when my wife first talked me into it. She's a total rockstar and I'm glad we worked with her. I was reluctant at first but I can't say enough good things. She just makes the whole process less stressful and educated us so well. She saved us many hours of sleep, brought calm to the chaos and saved the two of us from disagreements. Worth it!!
Brian, Kelowna
The All Birth Centre
An inclusive and safe space for all pregnant and postpartum people, partners and supporters. This is a community born out of a desire to gather all the offerings of our talented and wise community leaders and facilitators in one place.
Explore the All Birth Centre